Accurately represents your app's identity:
JAI is built on IBM Watson® is a conversational and contextual AI that helps you manage your daily activities by keeping track of your schedules, car, to-do list, weather, and more. J.AI lets you stay productive while you multitask, so you can keep your eyes on the road, your hands busy with food-prepping, or simply free up your mind with less administrative hassle.
What will this app do with user data?
Affiliates
We may disclose your personal information to our subsidiaries and corporate affiliates for purposes consistent with this Privacy Notice.
Service Providers
We may engage third party companies and individuals to administer and provide the Services on our behalf (such as training, customer support, and hosting). These third parties may use your personal information only as directed by Airwire and in a manner consistent with this Privacy Notice, and are prohibited from using or disclosing your personal information for any other purpose.
Professional Advisors
We may disclose your personal information to professional advisors, such as lawyers, bankers, auditors and insurers, where necessary in the course of the professional services that they render to us.
Advertising partners
We may disclose your personal information to third party advertising companies that collect information about your activity on the Services and other online services to help us advertise our services, and/or deliver you advertisements.
Compliance with Laws and Law Enforcement; Protection and Safety
We may disclose your personal information to government or law enforcement officials or private parties as required by law, and disclose and use such information as we believe necessary or appropriate to: (a) comply with applicable laws and lawful requests and legal process, such as to respond to subpoenas or requests from government authorities; (b) enforce the terms and conditions that govern the Service; (d) protect our rights, privacy, safety or property, and/or that of you or others; and (e) protect, investigate and deter against fraudulent, harmful, unauthorized, unethical or illegal activity.
Business Transfers
We may sell, transfer or otherwise share some or all of our business or assets, including your personal information, in connection with a business deal (or potential business deal) such as a merger, consolidation, acquisition, reorganization or sale of assets or in the event of bankruptcy, in which case we will make reasonable efforts to require the recipient of such information to honor this Privacy Notice.
How does JAI enhance user functionality?
JAI remembers your individual behavior and can carry on a conversation based on your context. So when you connect our mobile app to your vehicle, J.AI will keep you organized, and get you to your destination safely and on-time while easily toggling between topics that matter to you, from schedules to high-priority vehicle alerts.
.
AirWire Technology Privacy Notice (click here)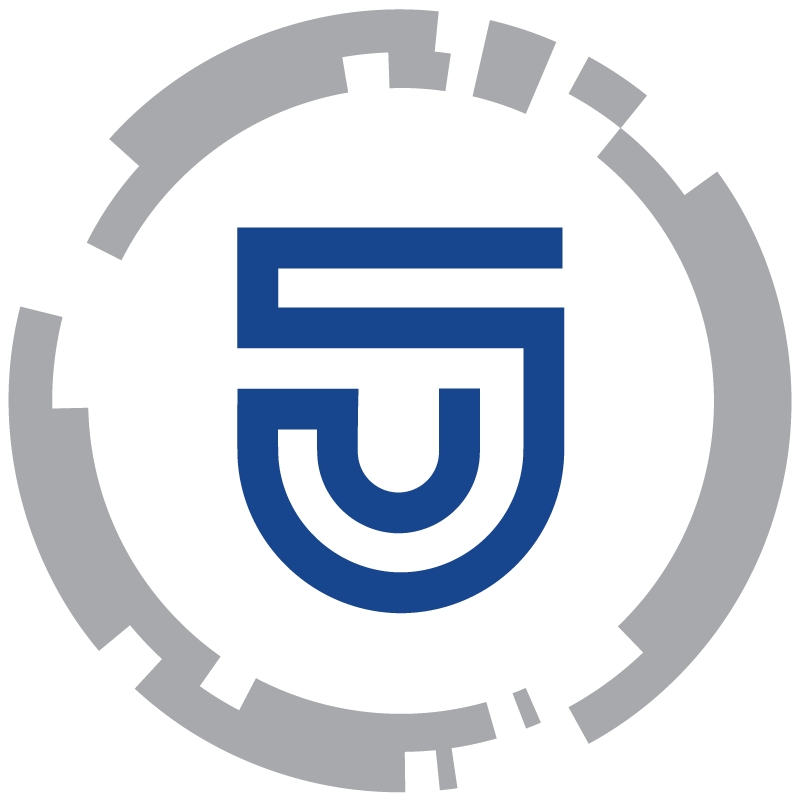 Describe the content, context, or connection to the app
AirWire Technologies is the owner, developer and maintainer of the JAI App.  Jai is intended for adults to use as a concierge for their daily lives.  
.
Google OAuth2 Limited Use Disclosure
This app doesn't request restricted scopes, but if it did, the 
JAI App's use of information received from Google APIs will adhere to the 
Google API Services User Data Policy
, including the Limited Use requirements.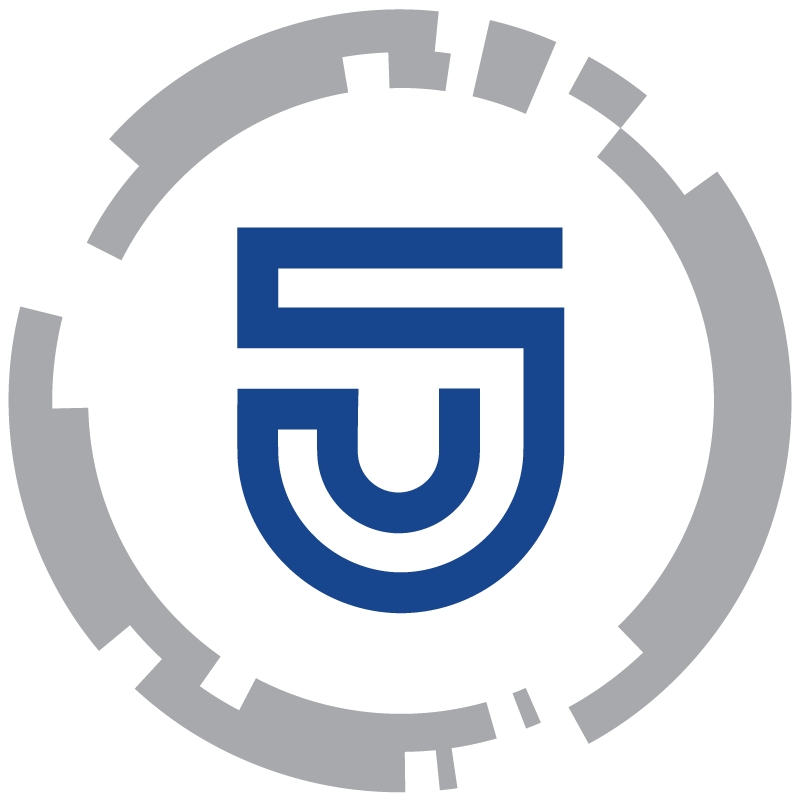 If you have a copyright complaint, please tell me at copyright@airwiretech.com and include the JAI App page that contains the alleged content, identification of the work claimed to have been infringed including the name and reply email address of the copyright holder/representative, an assertion that the use of the material is not authorized and an assertion that you are the copyright holder/representative.
.